Sabiha Gokcen Airport Car Rental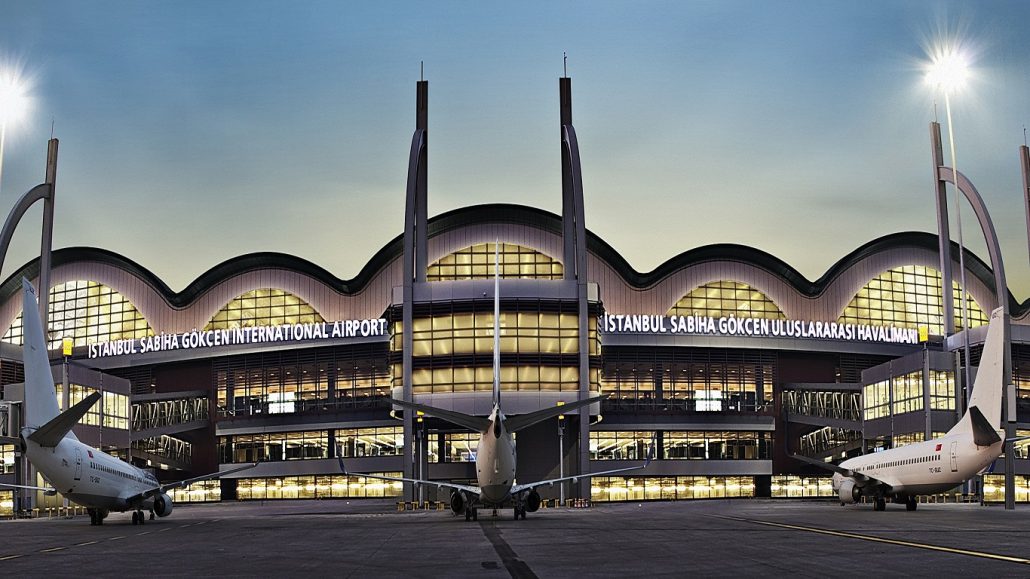 Airport Rent A Car Istanbul Sabiha Gokcen
Airport Rent A Car Istanbul Sabiha Gökçen is preferred by air transportation, the frequency of use of which has increased in recent years. Most of the trips made for business or leisure are now made by plane. Sabiha Gökçen car rental method is one of the preferred ways of transportation from airports located outside the city to city centers. This method is highly preferred due to its comfort, time saving and ease. We, as a company, offer rent a car service at Istanbul Sabiha Gokcen Airport. We bring quality to the forefront with the elite service we offer. By using our website, we provide the opportunity to benefit from our company's services online.
Easy Reservation
After you make a reservation from our company by phone or online, the reserved vehicle is waiting for you, specially prepared for you. As a company, we offer you 24/7 rent a car service. We pay attention to time planning in our working system and we never allow delays.
Our Large Vehicle Fleet
As a company, we provide plenty of options for car rental at Istanbul Sabiha Gokcen Airport. You have the opportunity to choose the brand and model vehicle that appeals to you from our wide vehicle fleet. We also offer you fuel and gear options. In all our vehicles, high model and comfort are offered as standard without the need for extra demand.
We Think About Your Economy
Our company offers you all kinds of opportunities for you to travel comfortably. We offer solutions that will provide suitable conditions for your budget in our car rental services. We offer open support for your transportation at any time, both before and after the car rental process. Before our vehicles are delivered, their fuel tanks are filled and the vehicles are specially prepared for your comfort. We prepare the vehicle you choose according to the type of fuel you want, at the time you specify.
Sabiha Gokcen Airport Car Rental