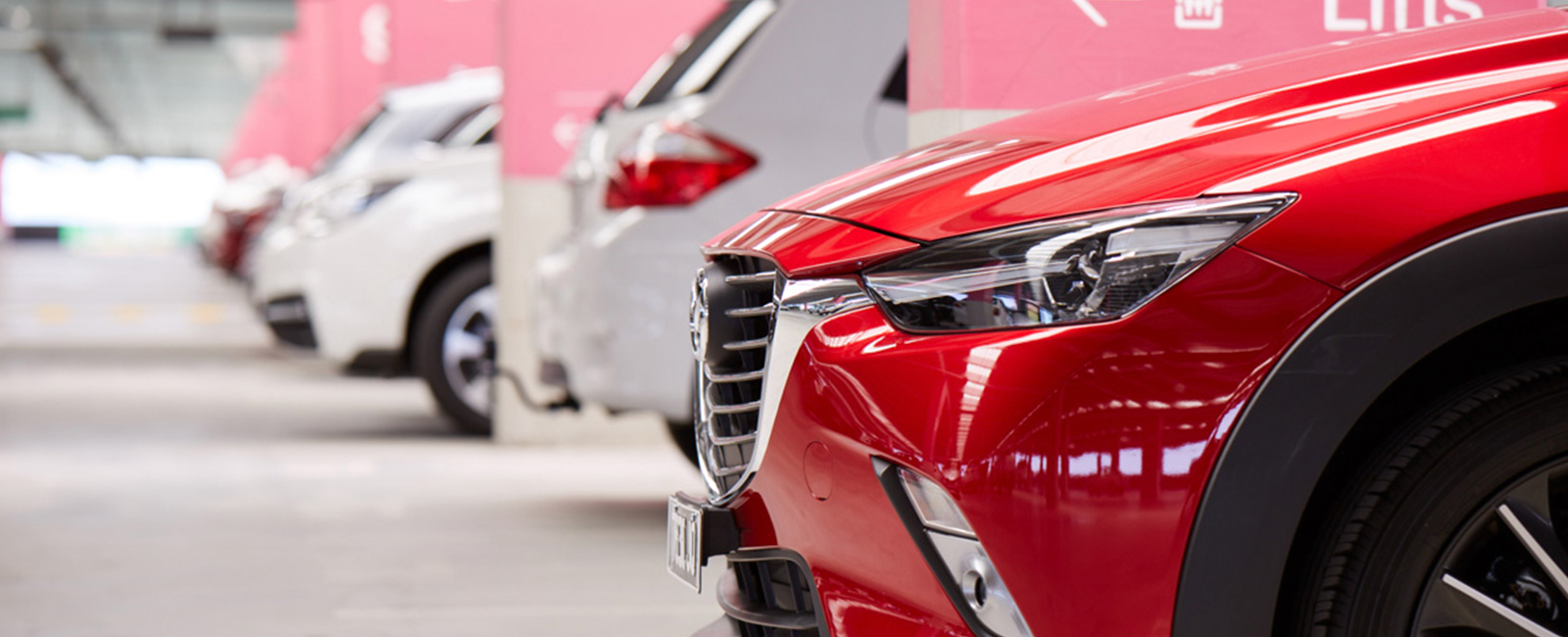 Airport Car Rental
Due to the intensity experienced at the airports, our company, which works according to the reservation system, strives not to be without a vehicle. The first thing to do to rent a car from our company is to make a reservation. We make the departure of the vehicle in accordance with your reservation. Then we reserve your vehicle to be delivered to you at the time and day you requested. Thus, we enable you to rent the vehicle you want with your reservation. We help you choose the one you want among our vehicles and the one that suits your needs.
Our Vehicle Types
We strive to provide our company, which serves at the airport, to serve with different vehicles. We also offer different options for vehicles to be diesel or gasoline powered. As a class, we make it possible to find vehicles that are different from each other and suitable for every need. We start our car rental process by choosing the one you want among our vehicles. We make careful choices so that our personnel working for you during our Sabiha Gökçen car rental and Istanbul airport car rental processes are careful and as helpful as possible. We also pay attention to the completeness of the vehicles in terms of technical and equipment.
How to Rent?
We first take your reservations for car rental transactions. Then we make the departure of the vehicle in accordance with your reservation. After you reserve your vehicle, we ensure that it is ready on the day and time you want. We prepare your contract with your credit card and driver's license information for the delivery of your prepared vehicle. We realize the contract that includes vehicle details, delivery and other issues. After the contract is completed, we move on to the delivery of your vehicle. While renting our vehicles, we act by adhering to the principles of safety, durability and trouble-free operation. In this way, we also contribute to the establishment of long-term and very strong relationships.
Delivery
In order to deliver your vehicle, transactions are carried out by our delivery personnel. If you wish, we can add them when you have more security and additional insurance claims during the contract. We consider providing detailed information on security as a part of our job. We strive for a safe journey and enjoyment of use. After explaining the technical details of the vehicle, we ensure that the vehicle is received by signing the delivery form. Your right to use the vehicle starts with the delivery of the vehicle. We ensure that you experience the convenience of choosing our company at every step.