Rent A Car Istanbul Sabiha Gokcen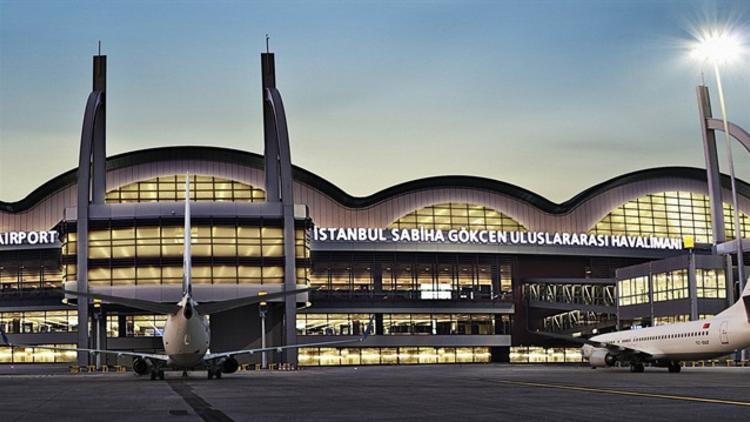 Rent A Car Istanbul Sabiha Gokcen
Istanbul is a city with a strong international location as the capital of the world. It is very difficult to reach other regions from Istanbul Sabiha Gökçen Airport, which is the most frequent destination for both domestic and international people, especially during business or touristic trips. However, with the car rental service, which has been very popular recently, you can make your journey both comfortably and with high quality. Our company is a reliable company that provides car rental services in sabiha gokcen.
During car rental, vehicles in different categories are introduced depending on the customer's request. Because it is very important for us that the customer finds the vehicle they want in our company. At this point, our company has a large fleet of vehicles. Our company provides the rental service of the latest model vehicles for foreign tourists, especially on corporate trips such as business trips. If you wish, a driver who speaks a foreign language can be assigned to the vehicles. In the meantime, you can easily rent a car from our online site or from our 24/7 call center.
During the car rental, the lease agreement, which is binding on both parties, must be signed. At least one day car rental service is taken from our company. In addition, in case of cancellation of the rental, if you notify our company two days in advance, the amount paid will be refunded to you. All vehicles rented in our company are insured and insured. The person who wants to rent a car must have a driver's license and must be at least 23 years old.
Car rental fees vary in our company. The reason for this is the type of vehicle to be rented. Because our company has luxury vehicles, middle class vehicles and luxury vehicle classes. Among these, the prices of the models called luxury vehicles are more expensive. Call our company for information on this subject.
Rent A Car Istanbul Sabiha Gokcen