Sabiha Gokcen Car Rental Companies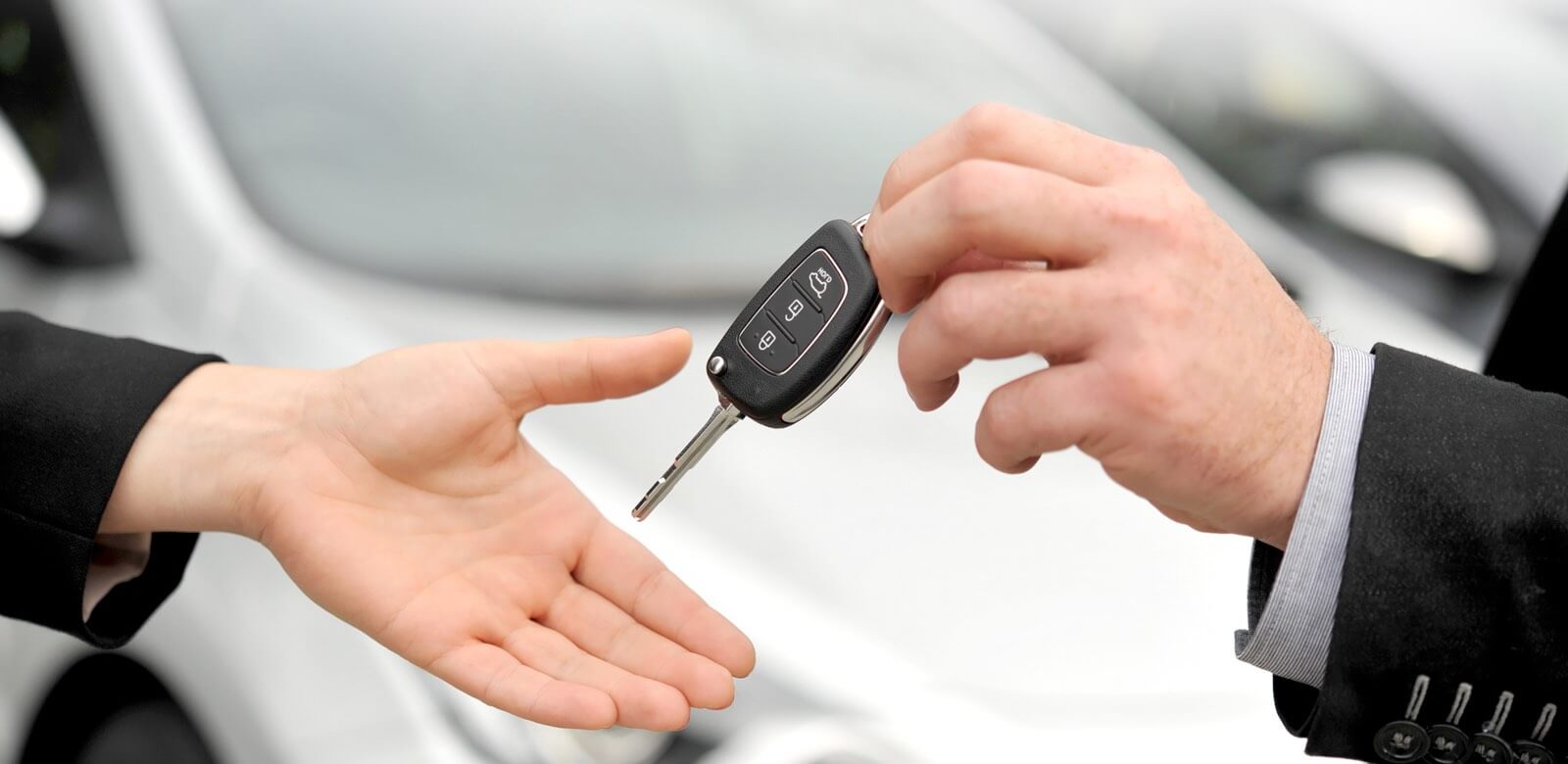 Sabiha Gokcen Car Rental
Sabiha Gökçen Airport, one of the busiest airports in Turkey, hosts millions of passengers throughout the year. The connected airport in Istanbul; As it is close to cities such as Bursa, Yalova and Kocaeli, the passenger capacity increases even more. This situation also intensifies the car rental services within the airport. In order to benefit from Sabiha Gökçen Car Rental services, you can get information from our company and travel comfortably.
Sabiha Gokcen Car Rental Companies
It is possible to see many different companies in Sabiha Gökçen Airport for car rental services. Companies open their branches directly in the airport and provide first-hand service here. After making a reservation in advance, the vehicles will meet you directly at the airport. Thanks to the rental vehicles delivered to you by hand, you can have a comfortable transportation in Istanbul and other regions. Our company, which has managed to stand out among the Sabiha Gökçen car rental companies, continues to serve you within the airport with its large vehicle fleet. By making pre-reservations, you can take advantage of our affordable prices and have an economical trip.
Sabiha Gokcen Car Rental Prices
Prices determined by car rental companies for services will vary according to vehicle brands and models. In this context, you can see different vehicles belonging to economic, medium and luxury classes among Sabiha Gökçen car rental companies. In this way, everyone can find a vehicle according to their budget without difficulty and have a comfortable transportation opportunity. It will even be possible to find vehicles of economic classes at affordable prices such as 90-100 TL on average. As the equipment and models of the vehicles increase, the prices will increase at a certain level accordingly. Our company strives to offer you the most affordable price advantages within its wide vehicle fleet. Comfort and equipment are always kept at the highest level in all vehicles that you can benefit from at low prices.
Sabiha Gokcen Vehicle Transfer
Car rental companies operating in Sabiha Gökçen Airport also provide transfer services to their customers. Transfer services directly cover Istanbul and all other surrounding cities. After getting off your plane, you can use the transfer services for the places you will travel and reach your destinations by chauffeur-driven vehicles. Transfer services will be much more convenient, especially compared to airport taxi services.
When you make an agreement with the companies for transfer services in advance, the vehicles will wait for you directly at the port and deliver you to the addresses you will go to. Our company, which also carries out transfer services specifically for you, provides services to all other surrounding regions via Sabiha Gökçen. After making a pre-reservation for transfer services, you can find our company's vehicles ready at the airport.
Sabiha Gokcen Car Rental Companies