Sabiha Gokcen Car Rental Companies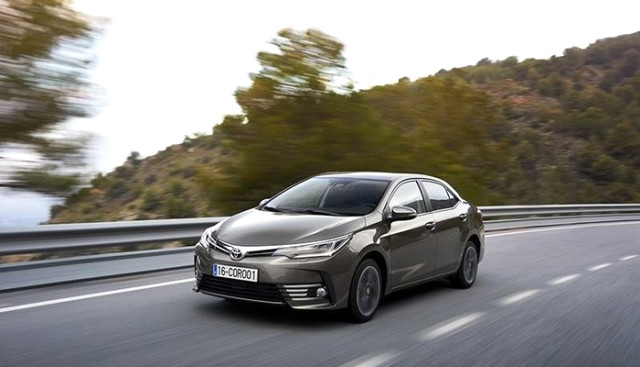 Sabiha Gokcen Car Rental Companies
Sabiha Gökçen Car Rental, of course, makes a difference among the Sabiha Gökçen car rental companies with its 20 years of experience and a fleet of more than 200 vehicles. Now let's list what we should pay attention to when renting a car.
Rent A Car Insurance
The first important question you will ask when you go to any car rental company is whether the vehicle has a rent a car insurance. Because there are differences between individual insurance and rent a car insurance. In case of any problem, it may impose extra costs on you. That's why ren a car insurance is very important.
Choose New Vehicles
As Sabiha Gökçen Car Rental, when renting a Sabiha Gökçen Car, make sure that the vehicles are for a maximum of 3 years as of the current year. Make sure that the vehicle is within the scope of the warranty period and that it is a vehicle that has been fully maintained. If necessary, check the last maintenance date or the number of kilometers.
Check the Hood
Another issue when renting a car at Sabiha Gökçen airport is to check the hood of your vehicle while you are getting it. It will be beneficial for you to show the broken, scratch and cracks in the hood to the car rental company and get a note on the contract. Because if this is not noticed by the rent a car company, it may be reflected to you as an additional cost when you return.
Fuel Condition
In general, the fuel condition is empty if you receive it empty, if you receive it full, you will deliver it as full. If the fuel part of the contract is full, if it is empty, it is empty, if it is partially full, you must specify this situation in the contract.
Sabiha Gokcen Car Rental Companies