İstanbul Anatolian Side Rental Cars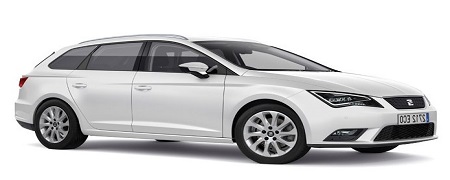 Vehicle Features
Diesel
Automatic
Wagon
5 Person
5 Luggages
Rental Terms
Min. Driver Age: 21 - Driving License: 1 year(s)
There is no guarantee for this vehicle.
Seat Leon Sw
Vehicle Features
The latest model and well-maintained rental vehicles with insurance coverage are with you at the Anatolian Side location with the assurance of www.sabihagokcencarrental.com. www.sabihagokcencarrental.com is the indispensable address for Anatolian Side car rental services.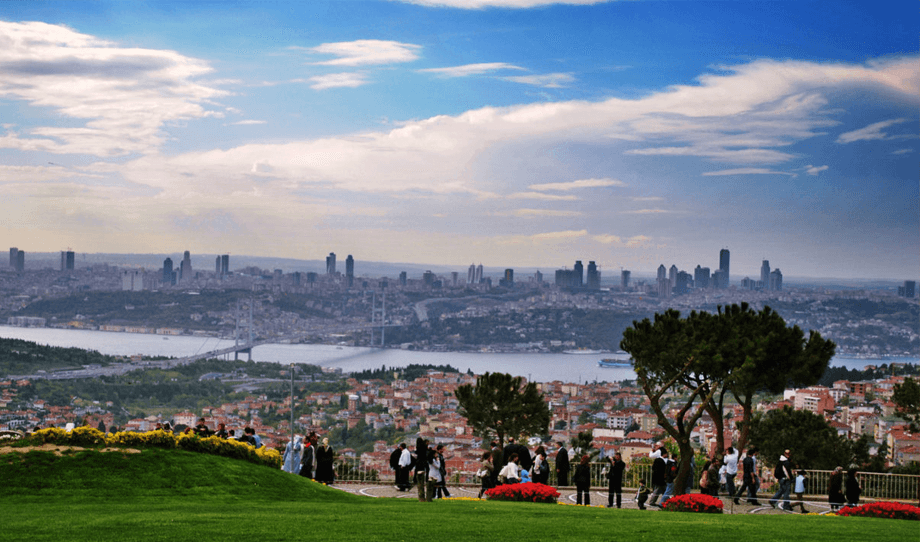 İstanbul Anatolian Side
Harmandere Mah. Ankara Cad. No:486 Kat 2 No: 4 Akdemir Plaza B Blok Pendik / İSTANBUL İstanbul
+90 444 58 83